Graphic Design
&


Web Development

Creative print and digital
services for your business.

Corporate Rebranding Examples
A brand is an essential part of your business. Branding makes your business stand out from other competitors, as well as validating your company. We've found a series of corporate rebrands which we think are pretty interesting.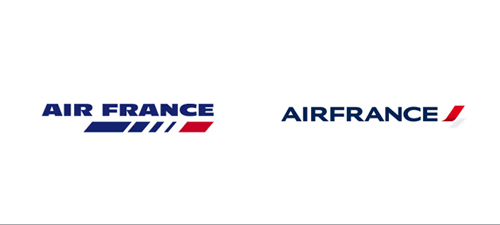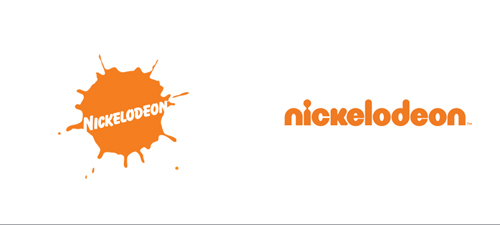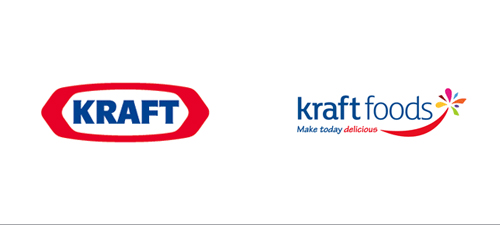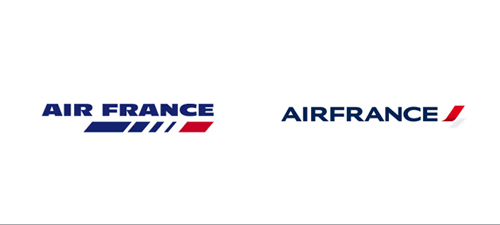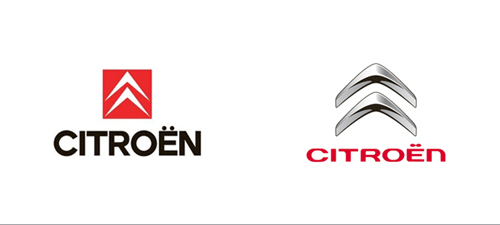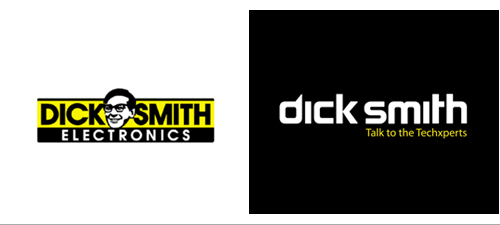 Blogged via Andrew Keir
Mental Disorder Posters by Patrick Smith
Around 20% of Adult Australians, or one in five people, will experience a mental illness at some stage in their lives. The subject of mental disorders is no laughing matter, and the idea of communicating this message to a large spectrum is challenging. We were completely blown away when we came across these minimal poster designs by Patrick Smith. Patrick set himself the challenge of defining each disorder in a minimal way which proved to cause a lot of controversy.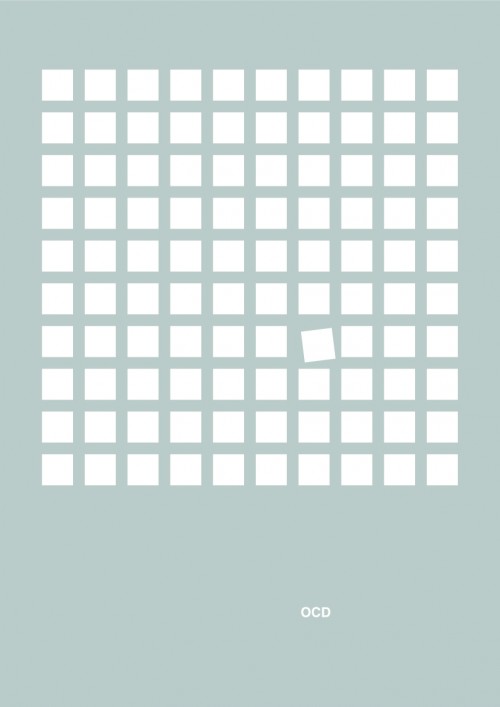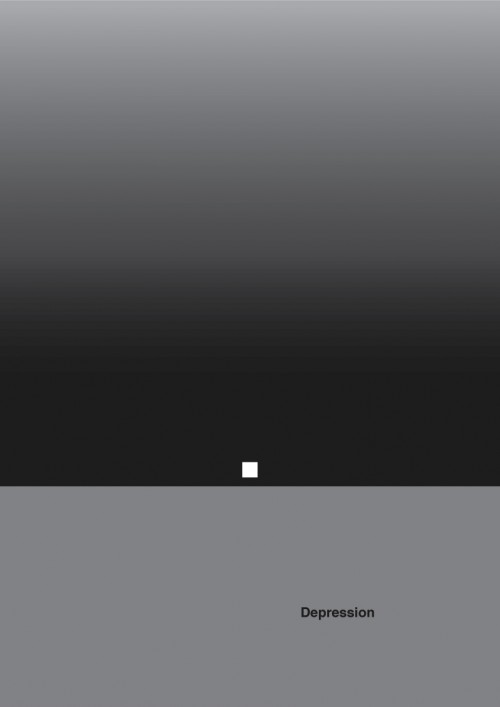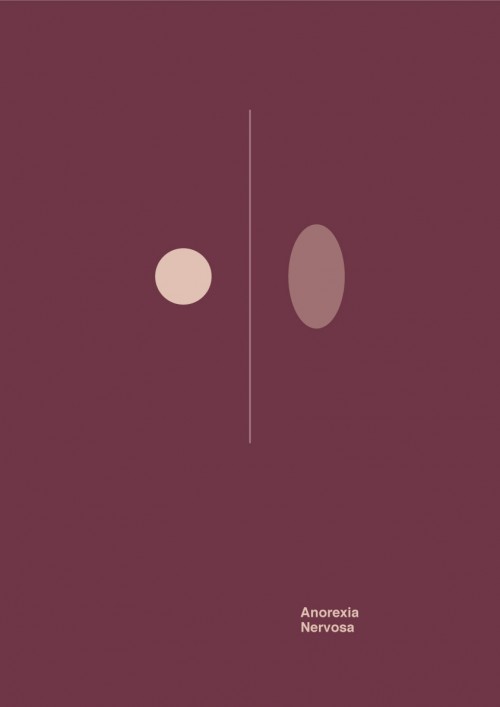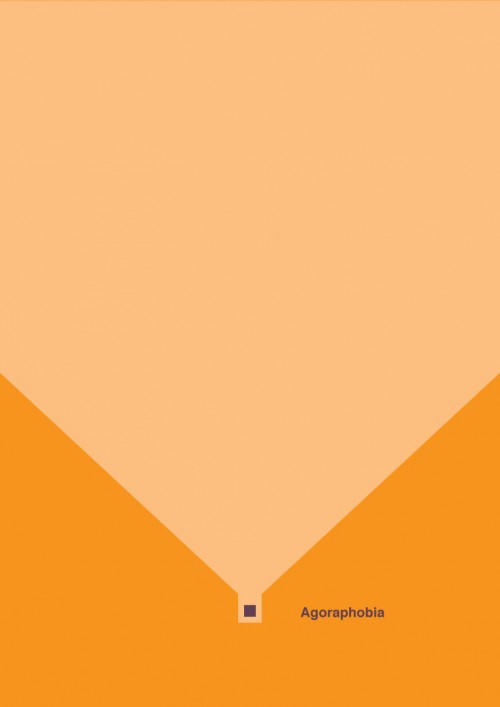 Post via: Minimalissimo
Typography That We Love
A series of inspiring typographic art that we think is pretty rad!
A Topographic Typographic.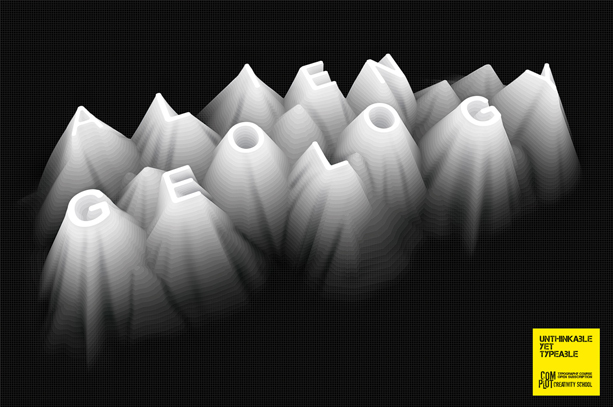 Who would have known that Burger King could be so creative?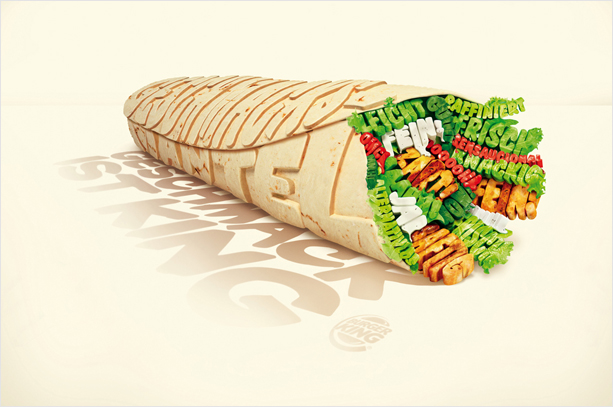 Note the bear just hangin' in the letter P. Typography and collage – WOW.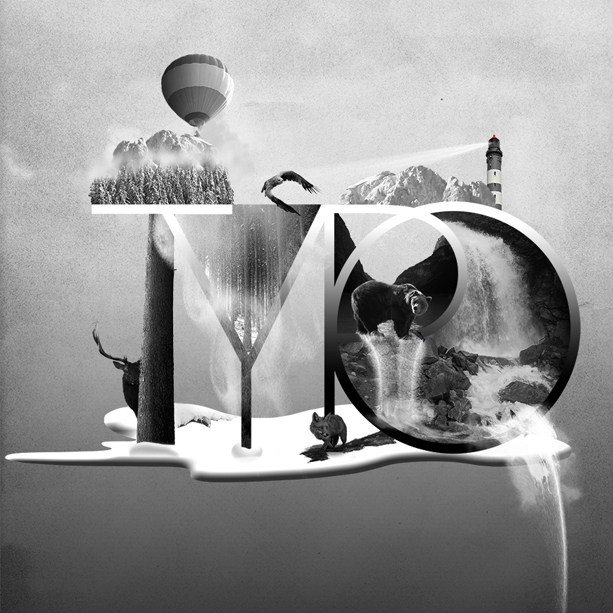 If you don't like yoghurt you probably will now.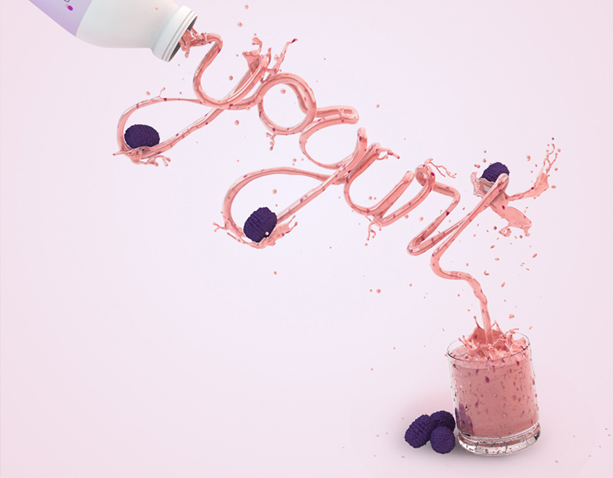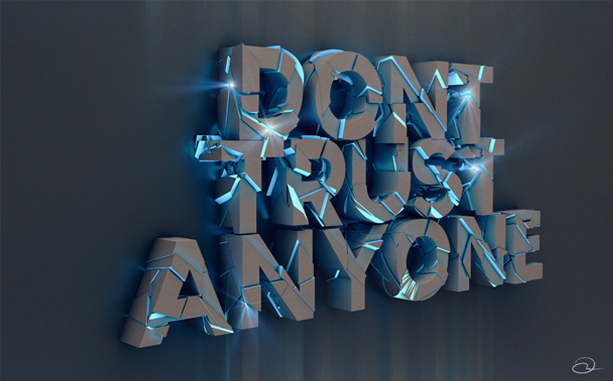 Post Via: Pichaus, Six Revisions, The Inspiration Room, Blog Virtuemart Templates, Einshtein
10 Tips to Improve Your Company's Website
Talk about your products and services — not yourself
Visitors to your website are there because they are interested in what your company does. Information about who you are is important, but only as supplementary material to back up what you do. Your home page should showcase examples of your work and, if possible, hightlight the features and benefits of your core products and services
Graphic Design for Charities and Not-For-Profit organisations
Not-for-profit organisations often suffer when it comes to getting quality design work, due to the prohibitive expenses.
At Red Ant Media, we're committed to supporting our local community, charities and the not-for-profit sector.
Good Logo Design tips
A good logo design is very important and an invaluable part of your business
A logo (or logotype) is an emblem or graphic symbol used by businesses, organisations and individuals to represent their identity. The ultimate goal of a logo is to promote instant recognition of the entity through the use of letterforms, colour and graphical elements.