Graphic Design
&


Web Development

Creative print and digital
services for your business.

Mental Disorder Posters by Patrick Smith
Around 20% of Adult Australians, or one in five people, will experience a mental illness at some stage in their lives. The subject of mental disorders is no laughing matter, and the idea of communicating this message to a large spectrum is challenging. We were completely blown away when we came across these minimal poster designs by Patrick Smith. Patrick set himself the challenge of defining each disorder in a minimal way which proved to cause a lot of controversy.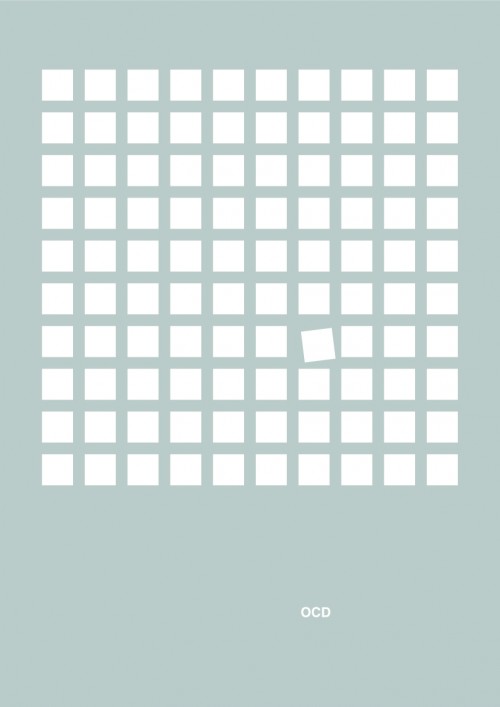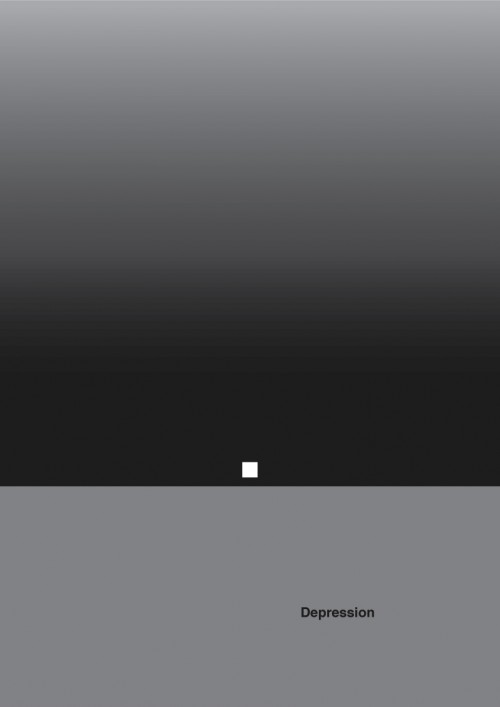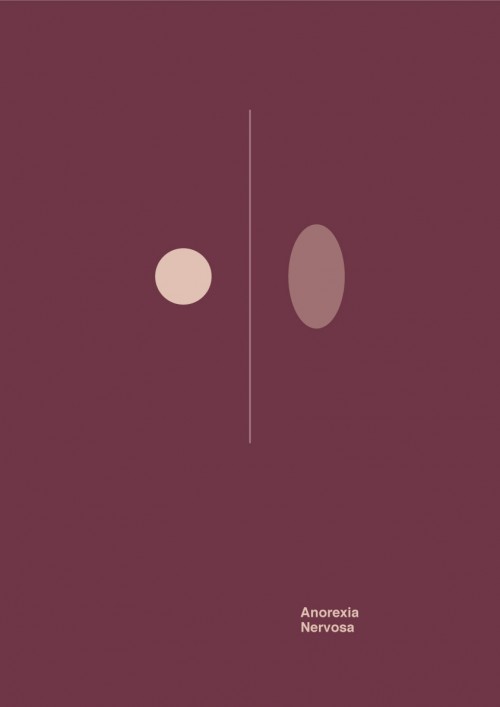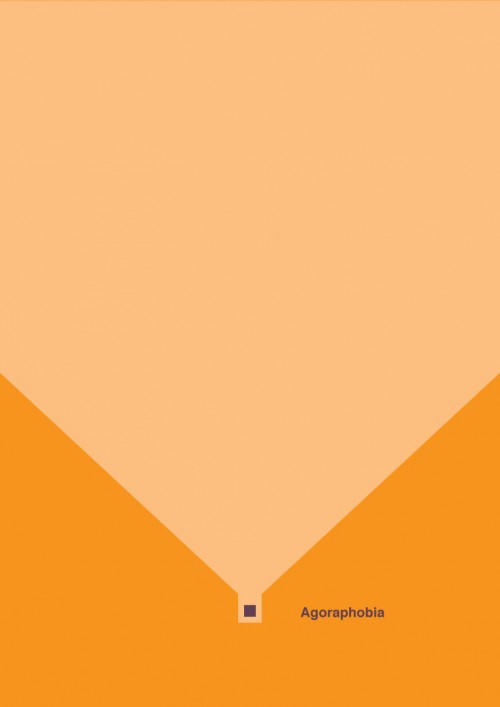 Post via: Minimalissimo
DL Brochures
An eye catching brochure is key to increasing your local sales.
A brochure is the front-line in your campaign of brand awareness. It should be eye catching and on message, with easy to understand content and relevant images. Your brochures need to be the ones that people read!
Postcards
Use a postcard as an alternative way to market yourself, or your business.
A postcard can be an alternative marketing tool that can be used for corporate businesses, start-up businesses or any other individuals looking to market themselves or their company.
Conference Websites
Is your business holding a conference?
A well designed, professional website can be used as a informative platform to your company or clients, with relative information being broken down into specific catagories, which provides for easy navigation throughout the site.
(more…)
Envelopes
Have eye-catching envelopes that attract attention instantly.
If you are interested in catching the eye of your clients and to create a positive impression, your envelope should have an outstanding design.
(more…)