Graphic Design
&


Web Development

Creative print and digital
services for your business.

Corporate Rebranding Examples
A brand is an essential part of your business. Branding makes your business stand out from other competitors, as well as validating your company. We've found a series of corporate rebrands which we think are pretty interesting.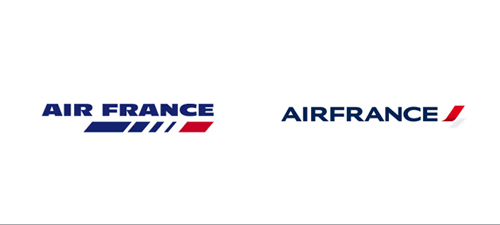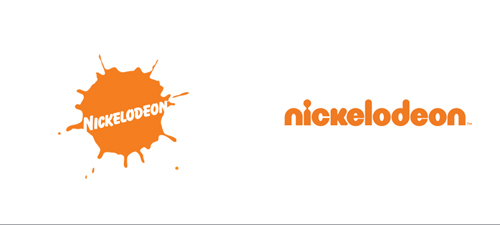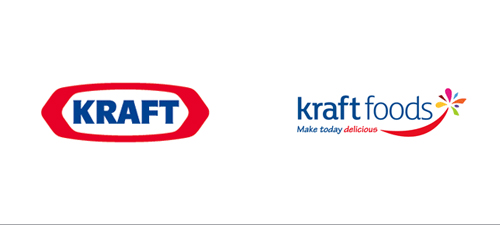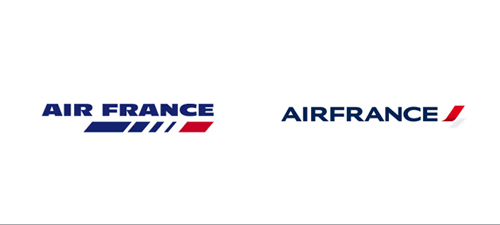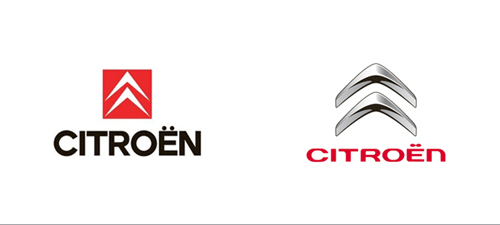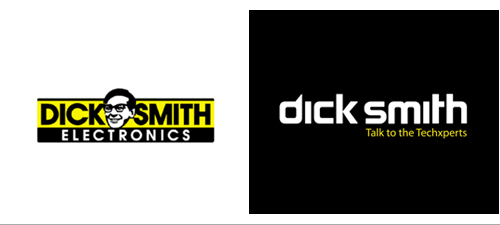 Blogged via Andrew Keir
Mental Disorder Posters by Patrick Smith
Around 20% of Adult Australians, or one in five people, will experience a mental illness at some stage in their lives. The subject of mental disorders is no laughing matter, and the idea of communicating this message to a large spectrum is challenging. We were completely blown away when we came across these minimal poster designs by Patrick Smith. Patrick set himself the challenge of defining each disorder in a minimal way which proved to cause a lot of controversy.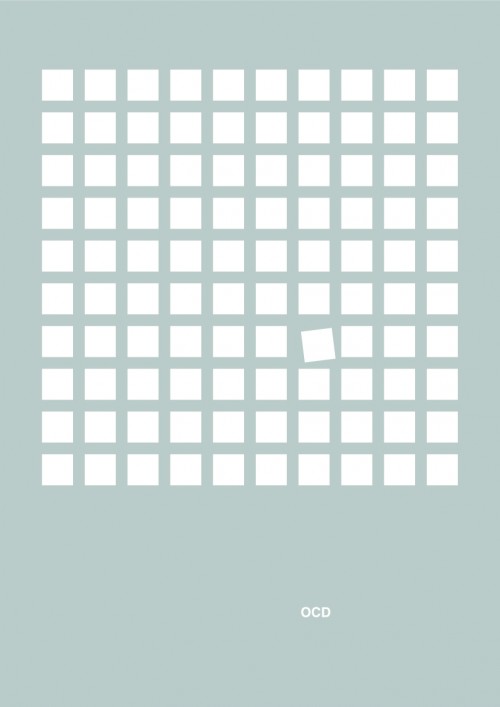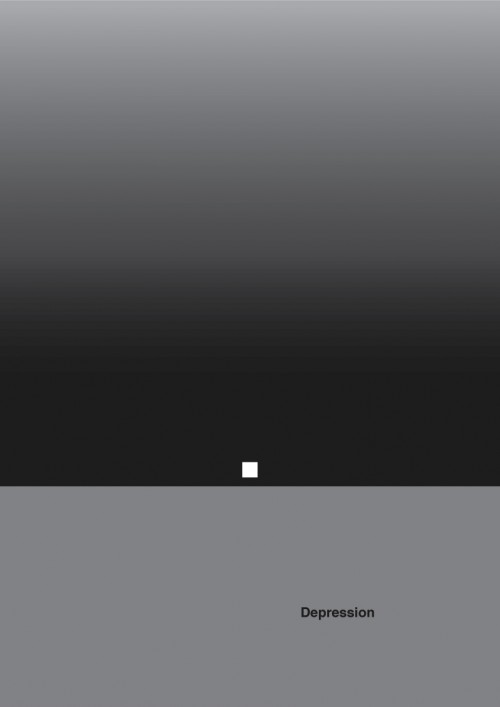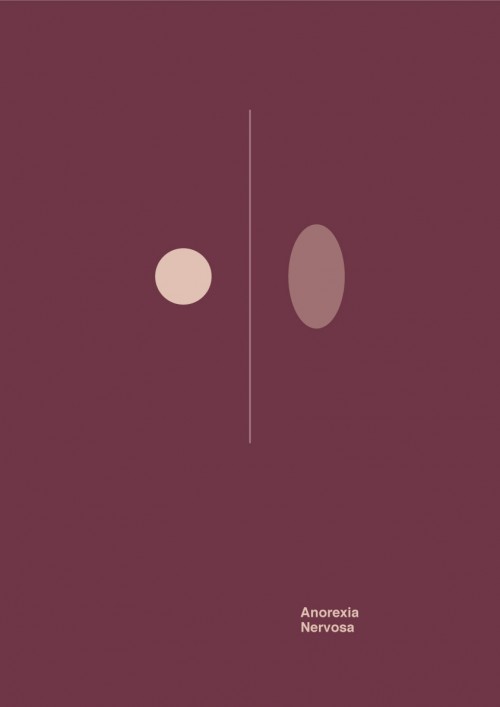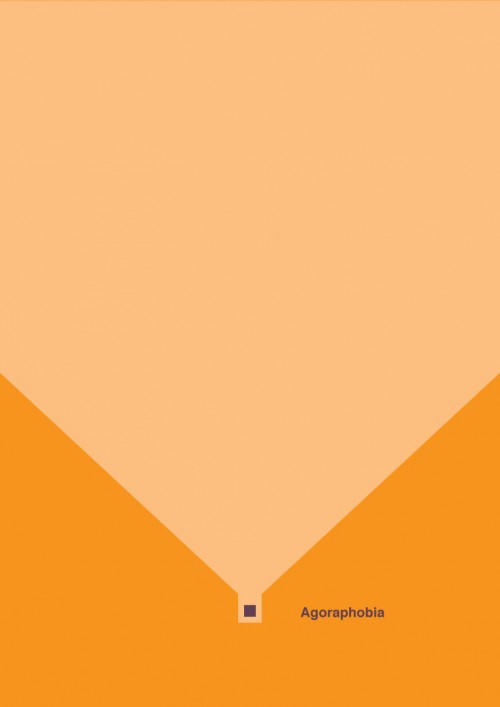 Post via: Minimalissimo
Typography That We Love
A series of inspiring typographic art that we think is pretty rad!
A Topographic Typographic.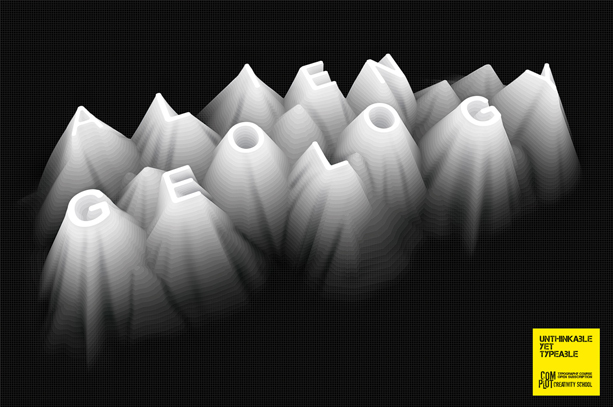 Who would have known that Burger King could be so creative?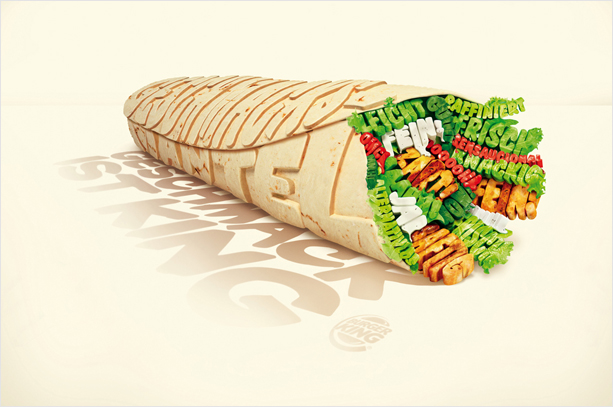 Note the bear just hangin' in the letter P. Typography and collage – WOW.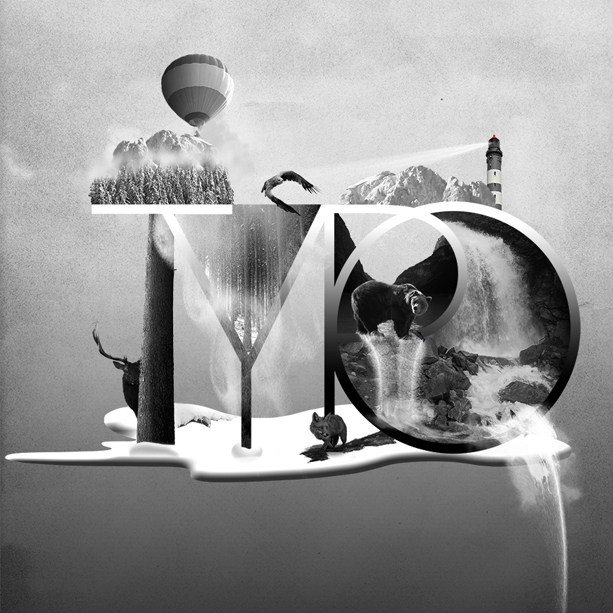 If you don't like yoghurt you probably will now.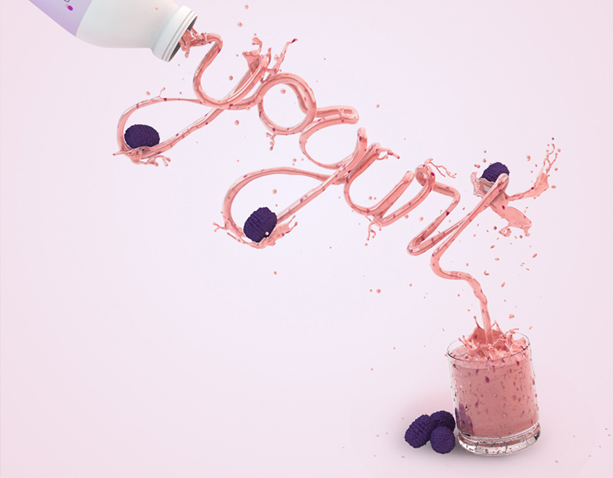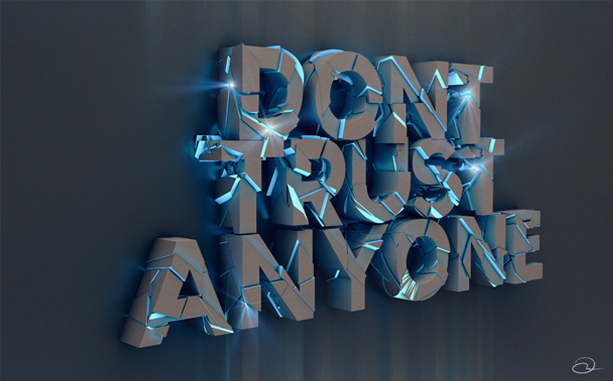 Post Via: Pichaus, Six Revisions, The Inspiration Room, Blog Virtuemart Templates, Einshtein