Graphic Design
&


Web Development

Creative print and digital
services for your business.

Corporate Rebranding Examples
A brand is an essential part of your business. Branding makes your business stand out from other competitors, as well as validating your company. We've found a series of corporate rebrands which we think are pretty interesting.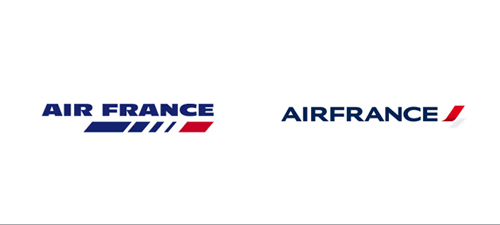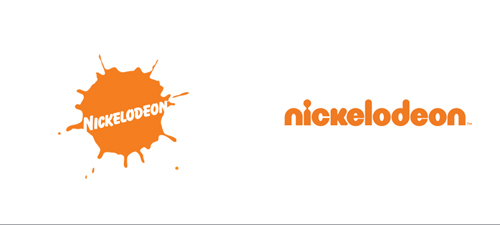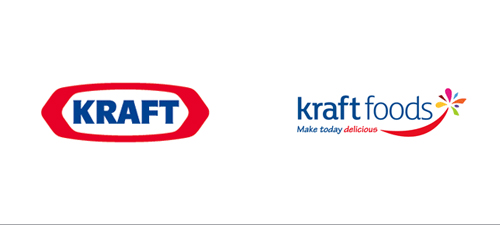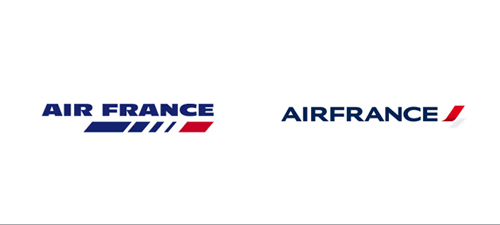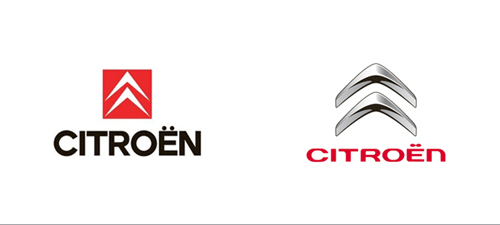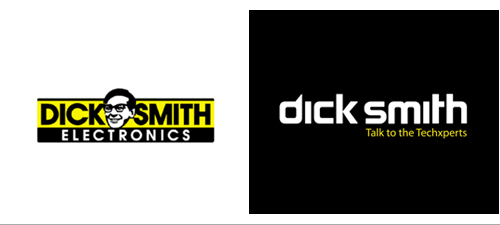 Blogged via Andrew Keir
Mental Disorder Posters by Patrick Smith
Around 20% of Adult Australians, or one in five people, will experience a mental illness at some stage in their lives. The subject of mental disorders is no laughing matter, and the idea of communicating this message to a large spectrum is challenging. We were completely blown away when we came across these minimal poster designs by Patrick Smith. Patrick set himself the challenge of defining each disorder in a minimal way which proved to cause a lot of controversy.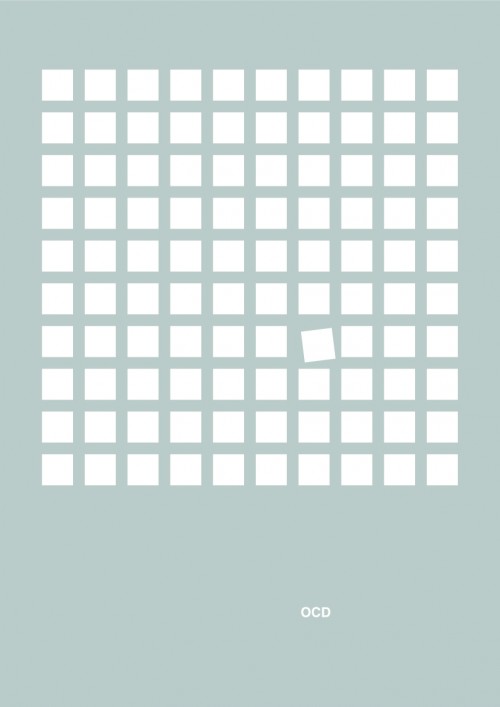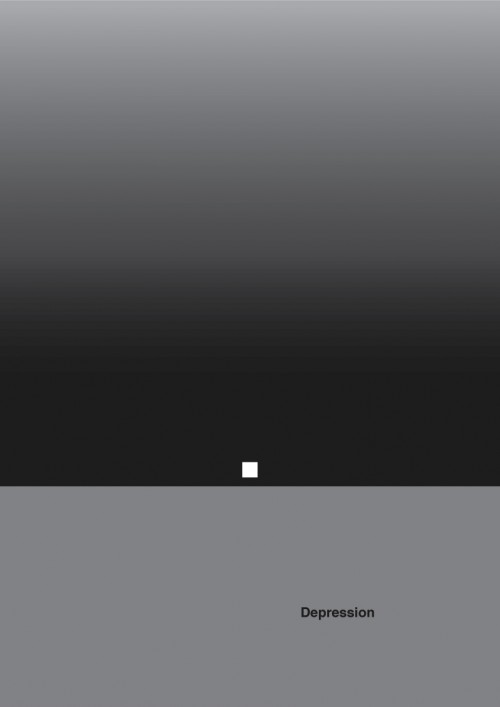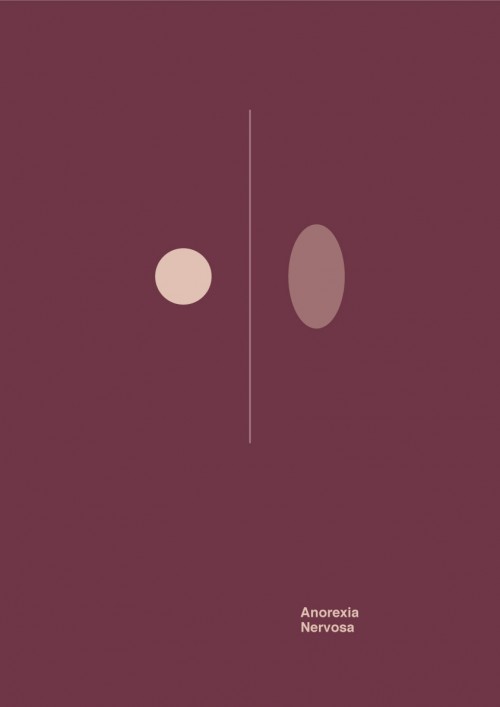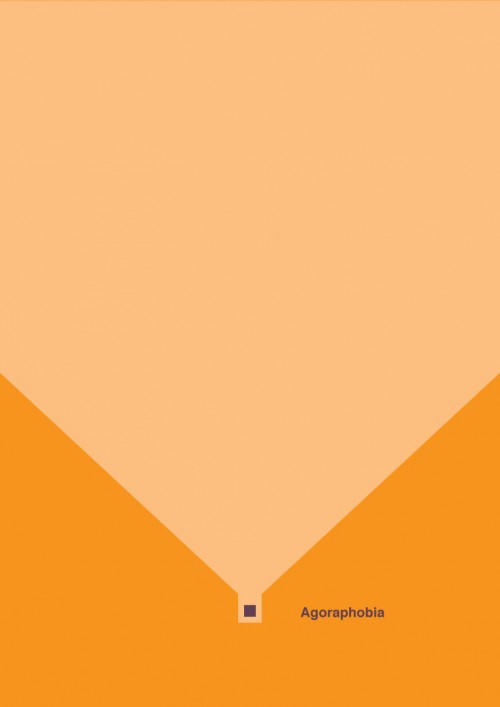 Post via: Minimalissimo
Typography That We Love
A series of inspiring typographic art that we think is pretty rad!
A Topographic Typographic.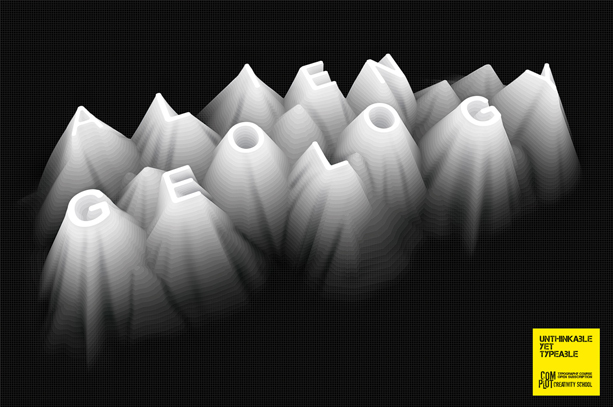 Who would have known that Burger King could be so creative?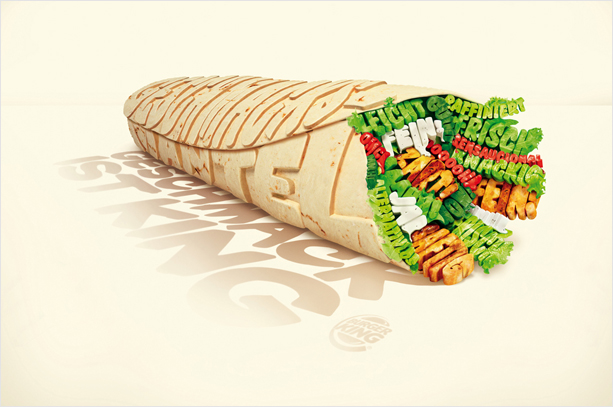 Note the bear just hangin' in the letter P. Typography and collage – WOW.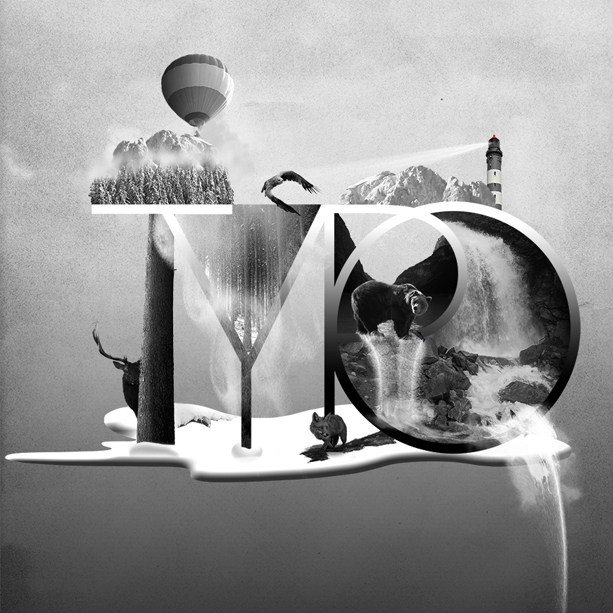 If you don't like yoghurt you probably will now.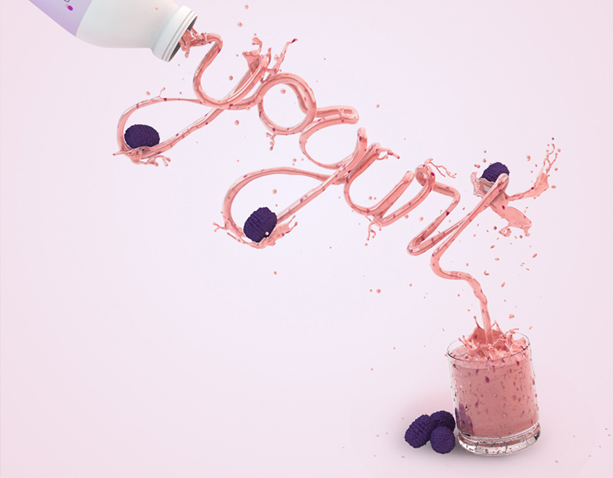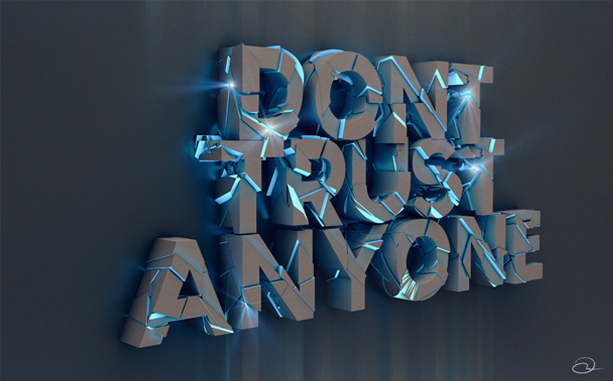 Post Via: Pichaus, Six Revisions, The Inspiration Room, Blog Virtuemart Templates, Einshtein
HTML to WordPress
Want to integrate your static HTML website into WordPress theme?
At Red Ant Media we can take your existing website and build it into a WordPress theme for you, giving you the flexibility of a WordPress content management system for your organisation to use, while keeping your site design and brand consistent.
PSD, EPS, TIF, JPG, JPEG and PDF to HTML
Looking for a company that can convert your PSD, EPS, TIF, JPG, JPEG or PDF "flat file" web designs to HTML for use in your website or content management system?
Red Ant Media offers this service to both companies who have had a website designed and now need it built as well as other agencies looking to outsource their programming and HTML templates to a third party provider.
Community Organisations
At Red Ant Media we understand that professional design services can be very expensive for community groups, charities, not-for-profits and organisations that rely on donations and public funding.
If you are a registered not-for-profit organisation, Red Ant Media offers significant savings on our professional graphic design and web development services as well as discounts on for any additional work or materials from our suppliers involved with the project.